Custom in the Press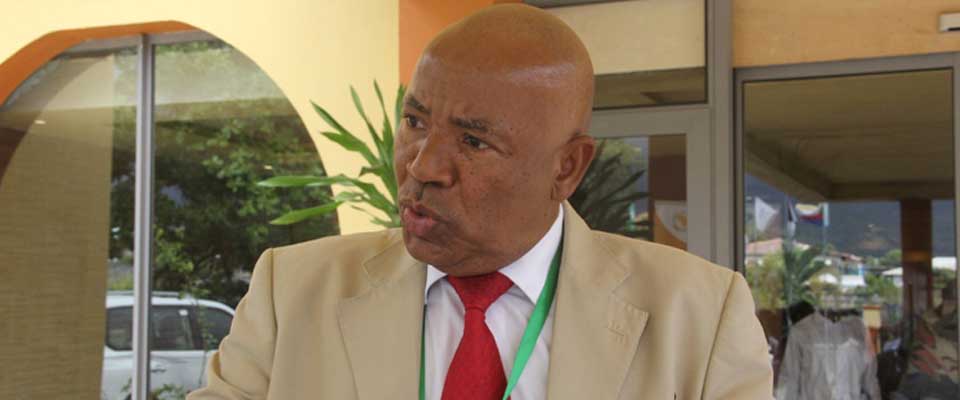 Abou Raouf Afraitane, Head of Comoros Delegation / "The country is making progress on economic integration"
The head of the office of origin participated in almost all the technical meetings of the experts organized during the last ten years. He returns to the major reforms undertaken by Comoros without neglecting the challenges that the country must meet to be in phase with the policy of economic integration....LIRE LA SUITE
---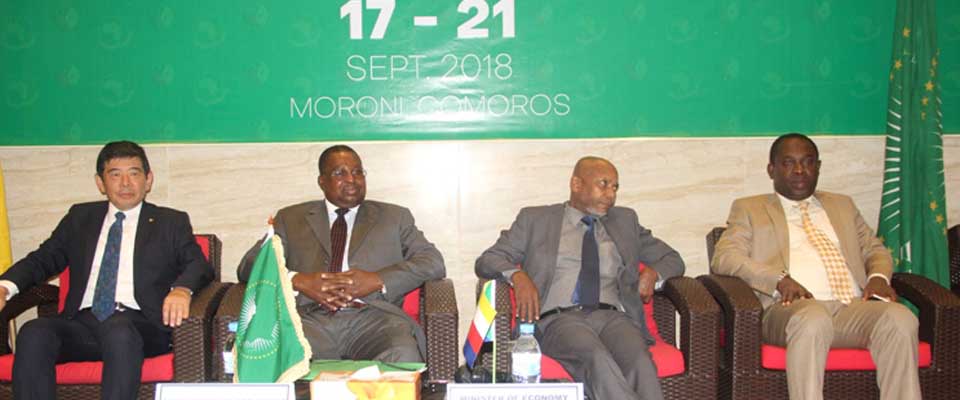 10th meeting of the Customs DGs of Africa / The Head of State closes the works this morning
"Combatting Corruption in Customs to effectively implement the African Continental Free Trade Area" was the theme of the 10th meeting of the Sub-Committee of Directors General of Customs of the African Union, opened yesterday in Comoros, Moroni by the Minister of Economy, Investments, in charge of Economic Integration, Bianrifi Tharmidhi. For three days now, a panel of experts from the continent has been examining all the issues relating to the integration of African countries into an economic space by examining the obstacles which must be overcome, the legal framework to be created and the will to seek to accelerate the process of implementing a Continental Free Trade Area in Africa....LIRE LA SUITE
---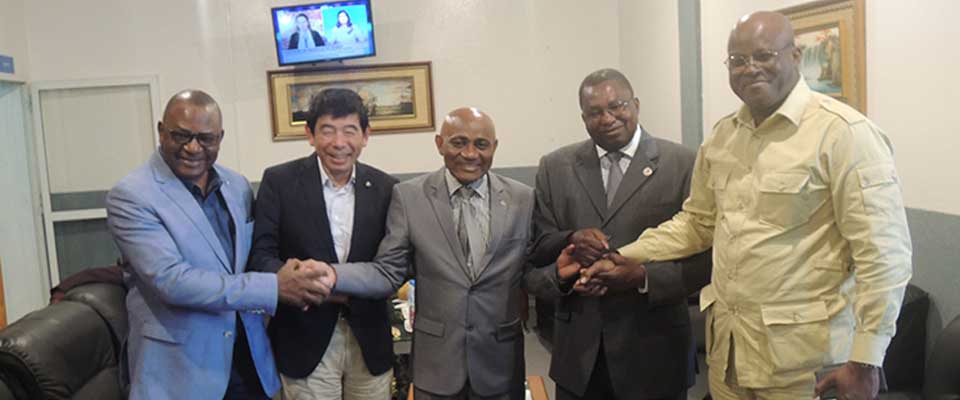 10th edition of the Directors General of AU Customs / Albert M. Muchanga and Kunio Mikuriya are already in Moroni.
Albert M. Muchanga and Kunio Mikuriya, respectively the Commissioner for Trade and Industry of the African Union and the Secretary General of the World Customs Organization have been in Moroni since yesterday afternoon. They are accompanied by the Directors General of Customs of Cameroon, Democratic Republic of Congo (DRC), Botswana, Nigeria and Uganda to attend the 10th Ordinary Meeting of the Sub-Committee of Directors General of Customs of the Union African....LIRE LA SUITE
---