History
From the colonial years until 1962, the DGD sat in Dzaoudzi under French administration, but followed a decree N ° 63/478 / PRC issued in 1963, President Said Mohamed Sheikh transferred the DGD to Moroni.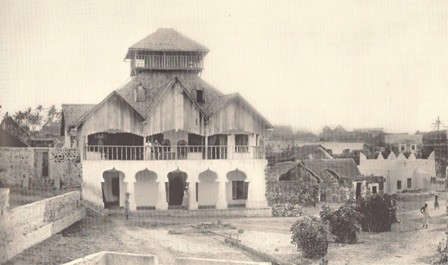 First building of comorian customs back in XIX decades , Moroni .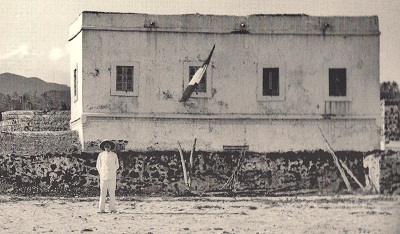 Custom center douanier in mitsamiouli,1998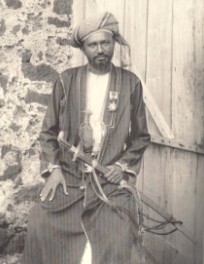 An image of Sidi Ben Abdérémane, 1st cheif of comorian customs ,picture taken in 1892..